George Completes 61 Events in one day
for his 65th Birthday!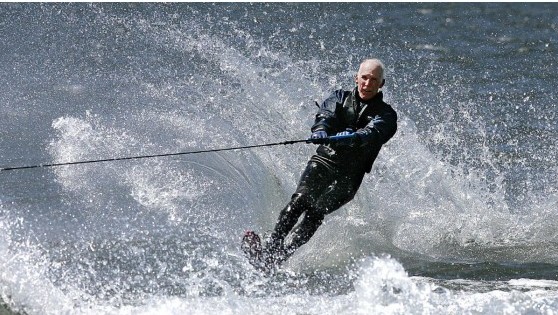 Snow skiing, water skiing, motorcycle riding… you name it.  It's all in a (birth) day of work for George Crezee. 
George and his team set out to conquer as many sporting events that he could in a day's time to prove that you're never too old to get off the couch!
What's the point of all this madness you ask?  Well hopefully it'll motivate people to Get Off the Couch and Go!
Face your fears, anxieties, and self doubts one step at a time!
George is Available for Speaking Engagements and/or Product Endorsements

Could your group or organization use a little motivation?  Whether it be team-building, encouragement or positive-reinforcement, George is an inspirational speaker and motivator. 
He speaks from his heart, and truly inspires people to become their best. 
You don't have to do 61 events for your birthday; just Get Off the Couch and do something!  You'll already be lapping everyone on the couch when you do!
One Hand / One Glove – Robin Brown
Get Off the Couch and Go is a proud partner and supporter of One Hand / One Glove.  Read about Robin Brown at OneHandOneGlove.com.
Side note:  when my web designer saw this interview with me and Robin, she decided she "had" to meet him.  Well long story short, they hit it off.  I married them in May of 2019.
#NoExcuses - Get Off the Couch and Go!